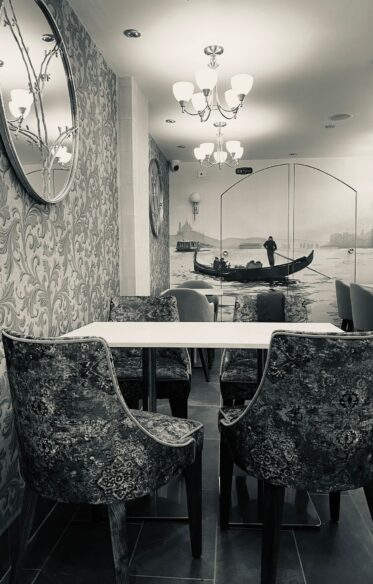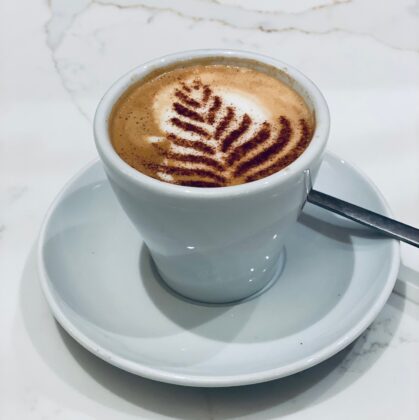 Italian food
Truly exotic and appetising cuisine for those special moments in life
Using a selection of only the best and authentic produce sourced from the UK and Italy, we have tried to encapsulate the essence of a true Italian gastronomic indulgence!
A SLICE OF VENICE
Be it the decadent and rich Spaghetti Alla Carbonara or the luscious and fresh Pasta Alla Sorrentina – every dish is an experience of Venice in Hounslow! Our collection of fine Italian reds and whites paired with our opulent decor will titillate the Italian in you. Get a fill of all things bubbly at our small yet swanky Prosecco bar! A rich repertoire of wines from handpicked Italian vineyards, will keep your 'sip' quota in check.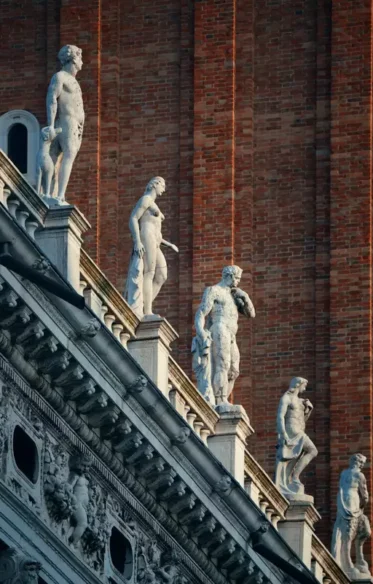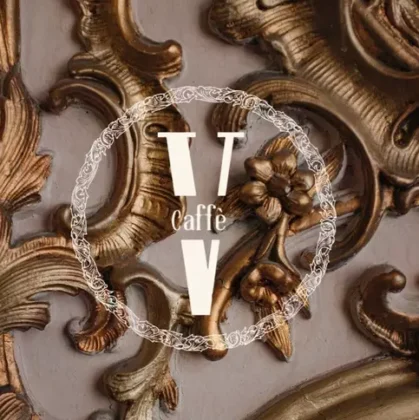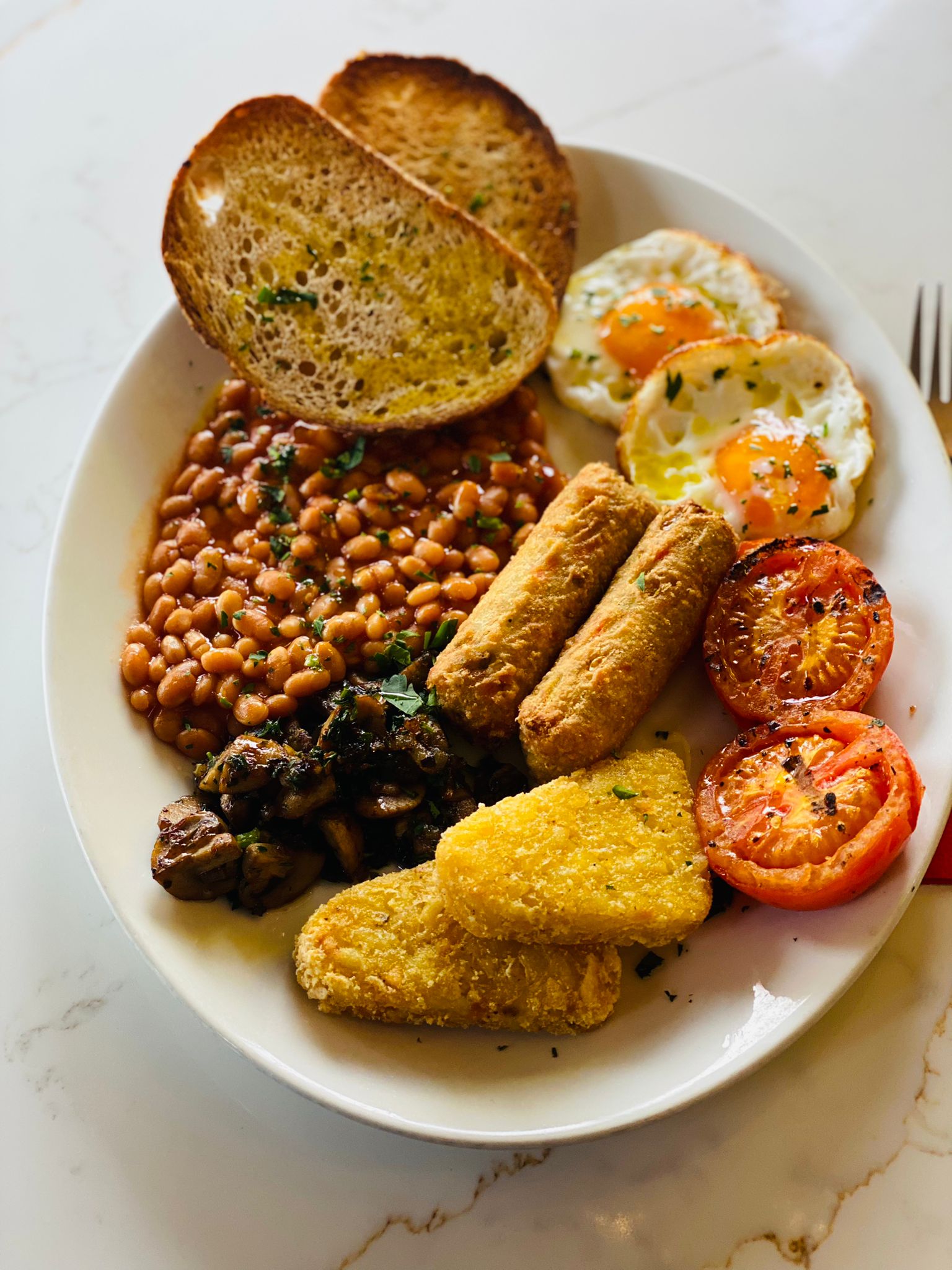 Special taste
MORNING menu
For Italians, this is home away from home.
Along with our hand picked Italian produce, we offer speciality Italian wine, with over 30 varieties on offer from all regions of Italy. The new sparkling Prosecco Bar, is a reminder to everyone, that there's nothing that a glass of Prosecco cannot fix, especially when you sip like an Italian!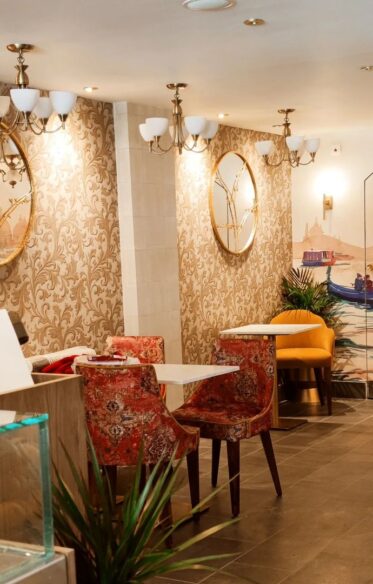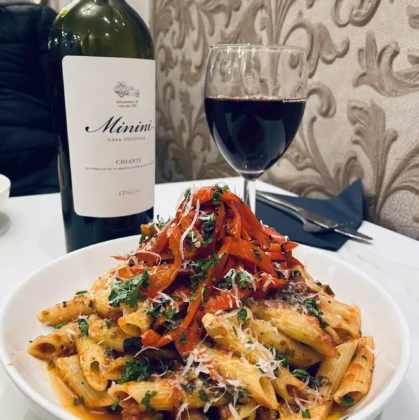 Cutest coffee shop/restaurant. I think I will be a regular now and take advantage of this beautiful space
This place was beyond amazing. The vibe and energy of the place and staff have my heart <3